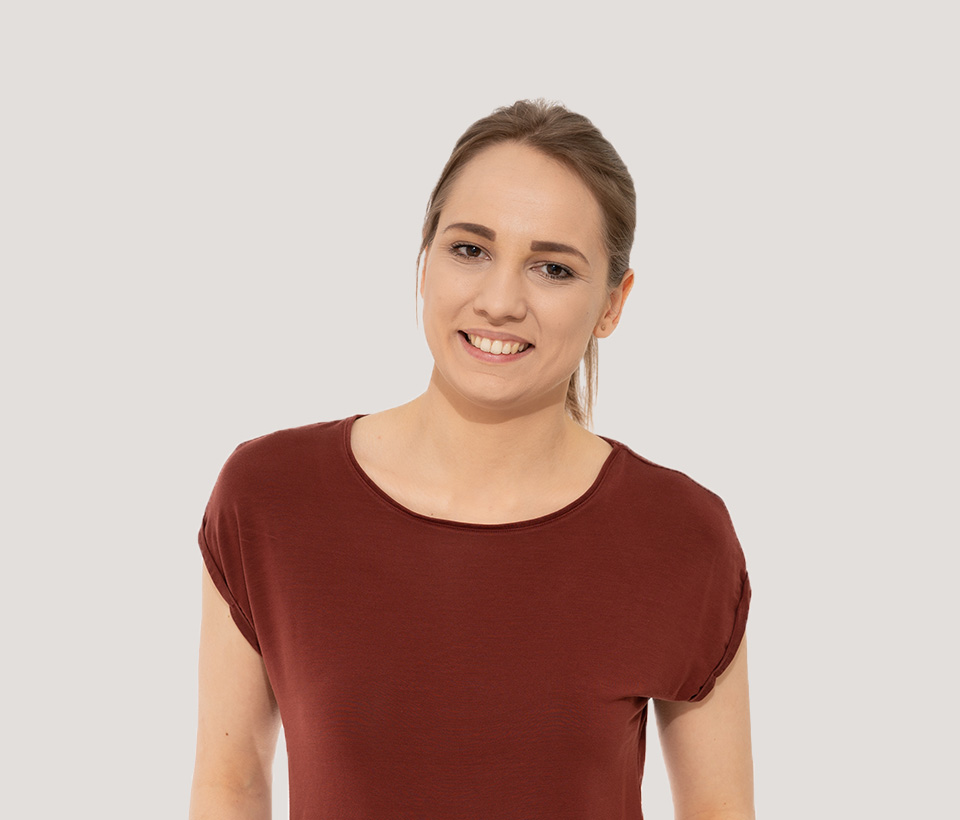 Hi!
I'm Daniela Keschl
I am 26 years old and live in Austria. During the studies of my Bachelor Degree in Graphic Design (Visual Communication and Illustration) I got really interested in UI / UX Design and Front-End Development. Therefore I started focusing on those areas, visiting workshops, taking courses and worked on different projects with the goal to improve my skills every day. I love to read, especially books and articles about design, psychology, business and economy.
How it started
When I was younger my hobbies were drawing, painting and crafting which stuck with me while growing up, during school and finally led me into the design field. Nowadays I enjoy painting with acrylic paints, which I find very relaxing. I also still draw or sketch with pen and paper or on the iPad while working on ideas or illustrations for different projects.
Besides graphic design and art I am also interested in photography and interior design. I love plants and going for a walk in nature, especially in autumn enjoying the beautiful colors.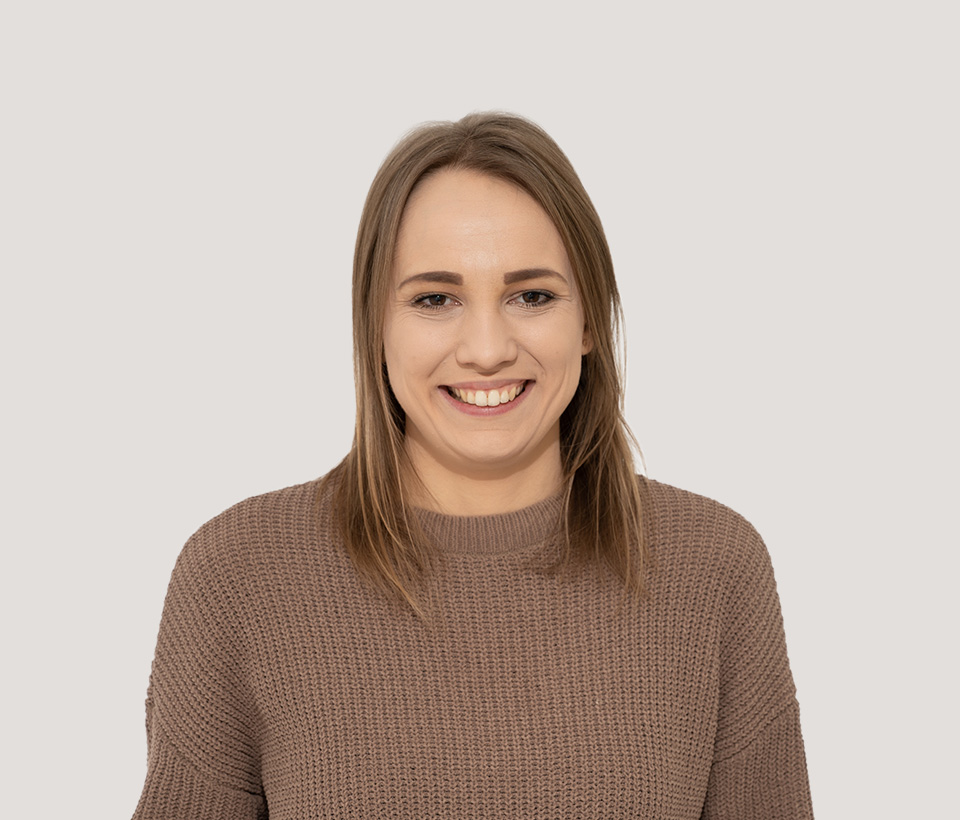 Tools and Skills
I am always interested in learning new skills and trying tools to improve my workflow and refine my projects. These are the ones I am using at the moment.
Wireframing & Prototyping
Illustration & Photography
Illustrator
Procreate
Photoshop
Lightroom
Animation &
Video
Animate
After Effects
Premiere Pro
Development
HTML 5
CSS 3
Visual Studio Code
GitLab