LOGO
PHILIPP KESCHL
PROFESSIONAL PROJECT
This project was a logo redesign for Philipp Keschl.
Background and Concept
Philipp is my brother who ask me if I could create a new logo for his website https://philippkeschl.at/ replacing his old one which he created himself. The old logo consisted of a red circle with his initials "PK" in white on top of it. When he created this logo himself it was at the start of his website and back then the color red worked with his concept. The old website was mainly white, grey and red. The new concept contains the colors white, light grey and dark grey which are also the colors the new logo should have because it is the color scheme of the website after the redesign. The simplicity and the initials of the logo should stay the same but a more modern version was needed.
Design Elements and Process
The logo has the shape of a square to be able to use it individual on the website header and be able to turn it into a favicon while turning it into a circle. The initials of the logo are based on the font "Open Sans" which was used and then arranged in a way to make it fitting for the logo. The most difficult part about logo design is to create something that is still noticeable and readable even when very small scaled. The logo exists in three different versions. One with a dark grey background and two with a light background.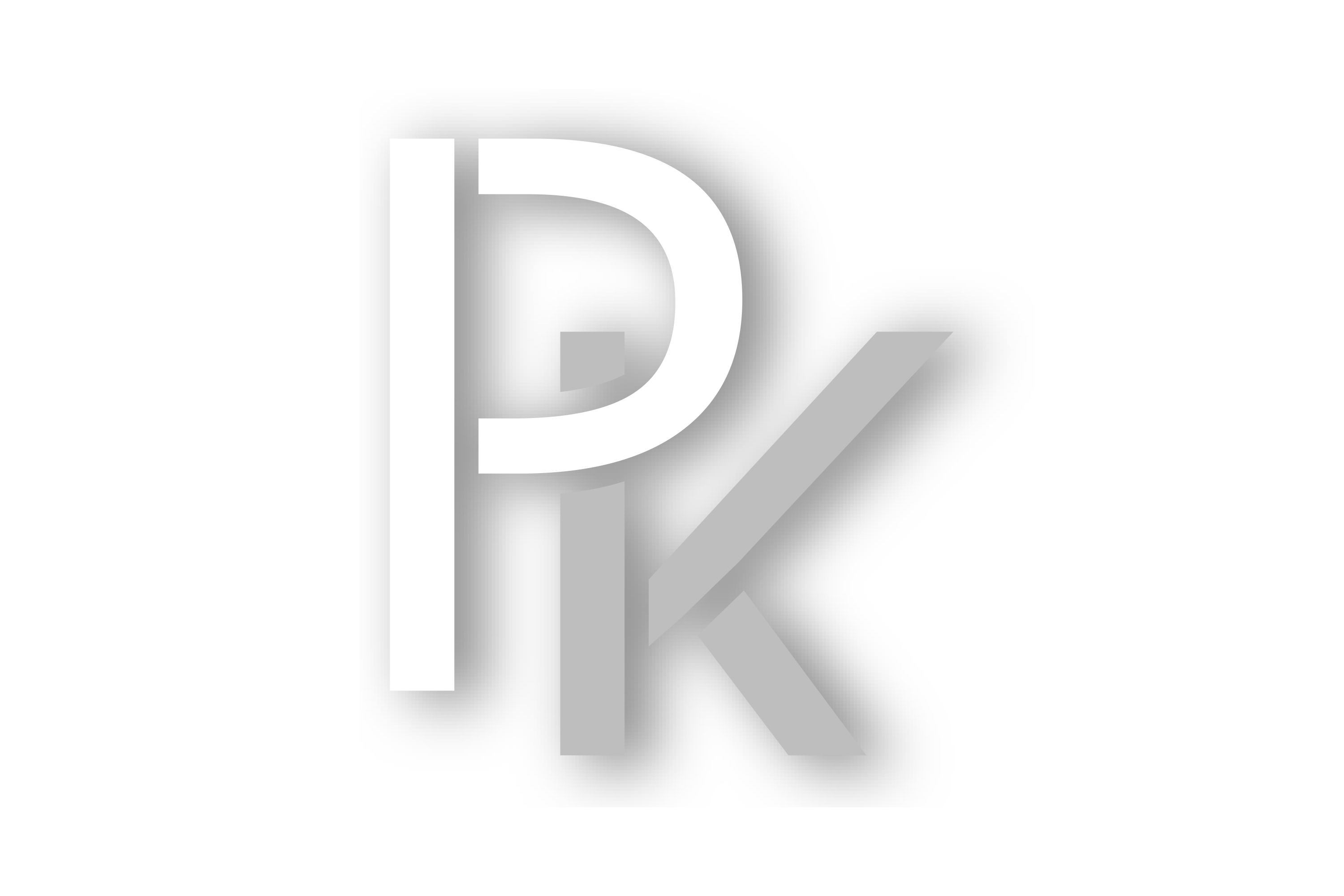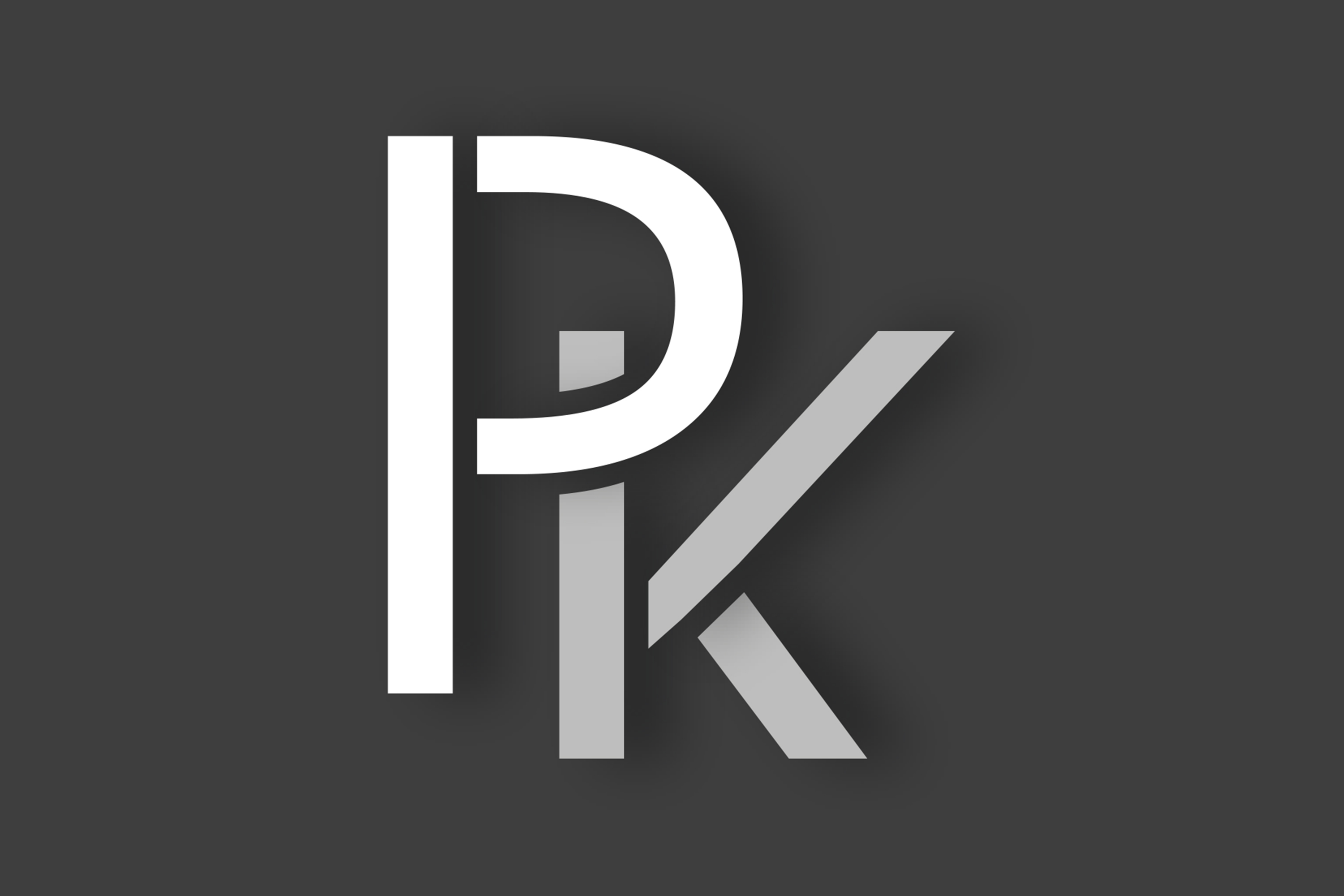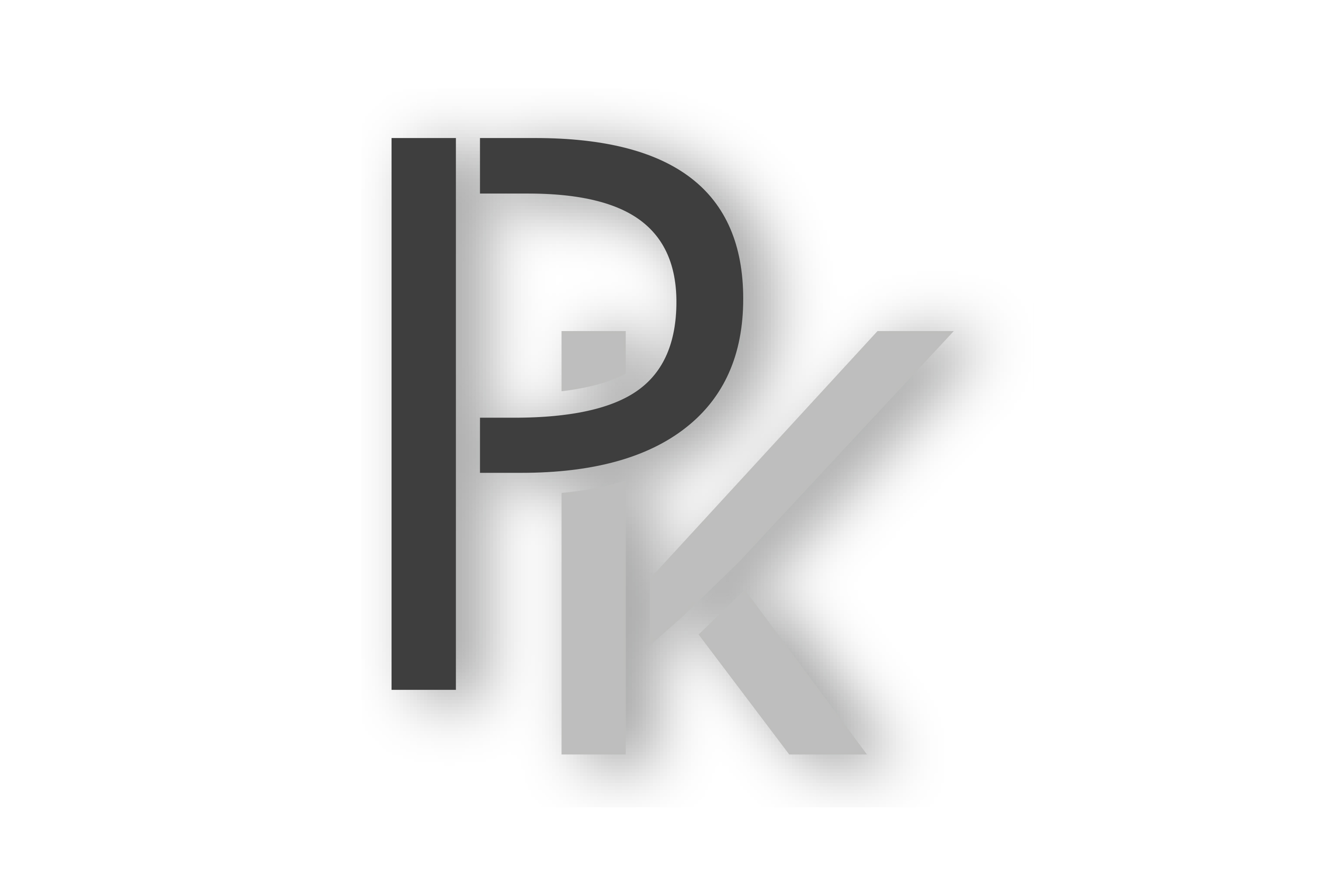 Source
Open Sans: https://fonts.google.com/specimen/Open+Sans
September 08, 2018