LOGO
FRANZISKA BITTERMANN
PROFESSIONAL PROJECT
This project was a logo design for Franziska Bittermann.
Background and Concept
Franziska Bittermann needed a logo for her website. She works as a photographer focusing on LGBT couple, family and wedding photography. Her ideas for the logo were a rainbow and a handwritten font for the text. Using that information I collected some ideas and created sketches in Illustrator. For the final logo we sat down together combining some elements from different sketches of mine creating the final logo, which I then finished by finalized the linework.
Check out her website: https://www.franziskabittermann.at/
Design Elements and Process
The logo consists of a rainbow created out of four lines varying in line thickness and her name "Franziska Bittermann" written in the font "Playlist". All elements have the color black, keeping the logo simple and fitting to her website. There is also a favicon for her website which matches the logo to keep the design consistent. Four round circle outlines varying in line thickness and in the center there are the initial "F" and "B" in capital letters and the same font was used as in the logo.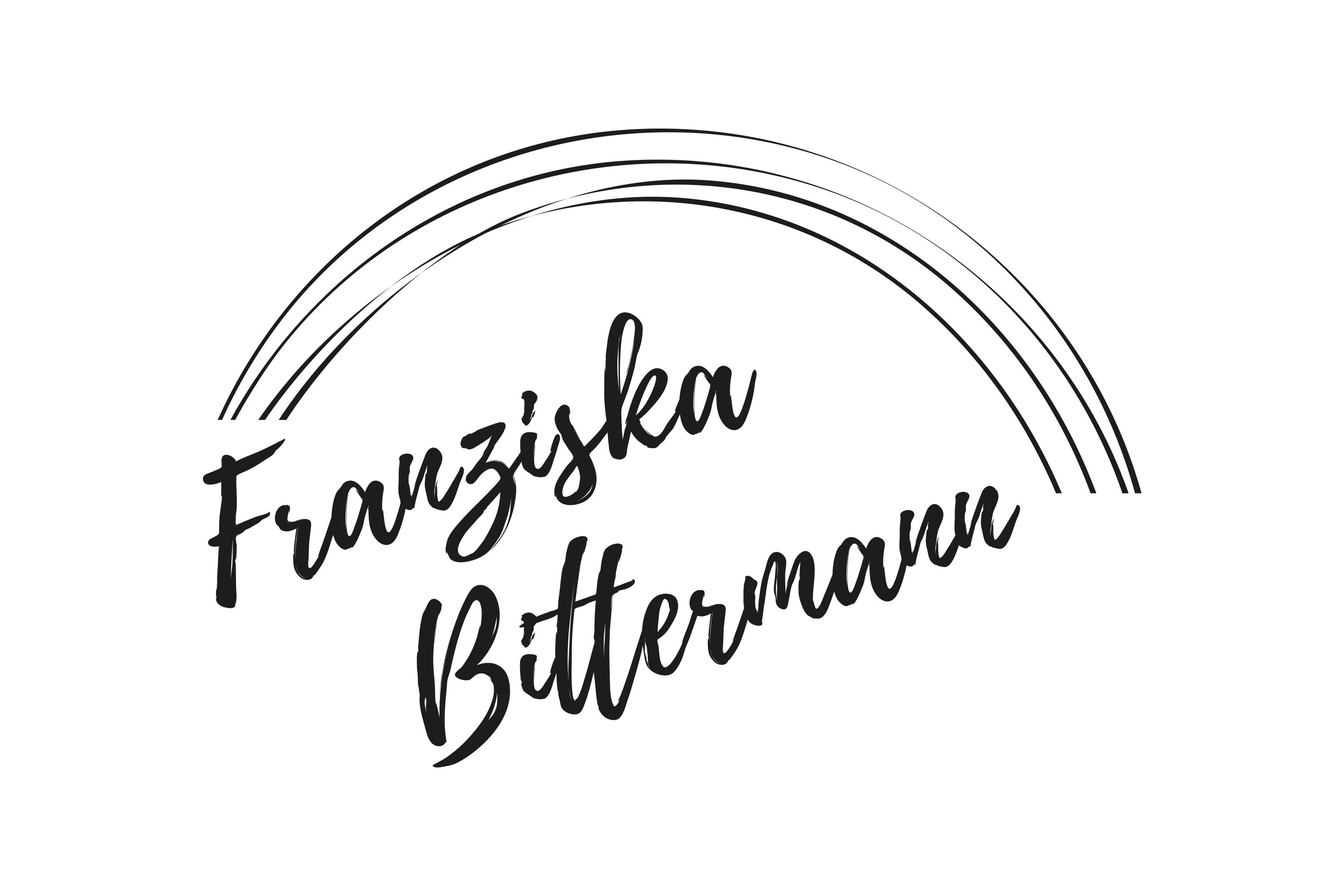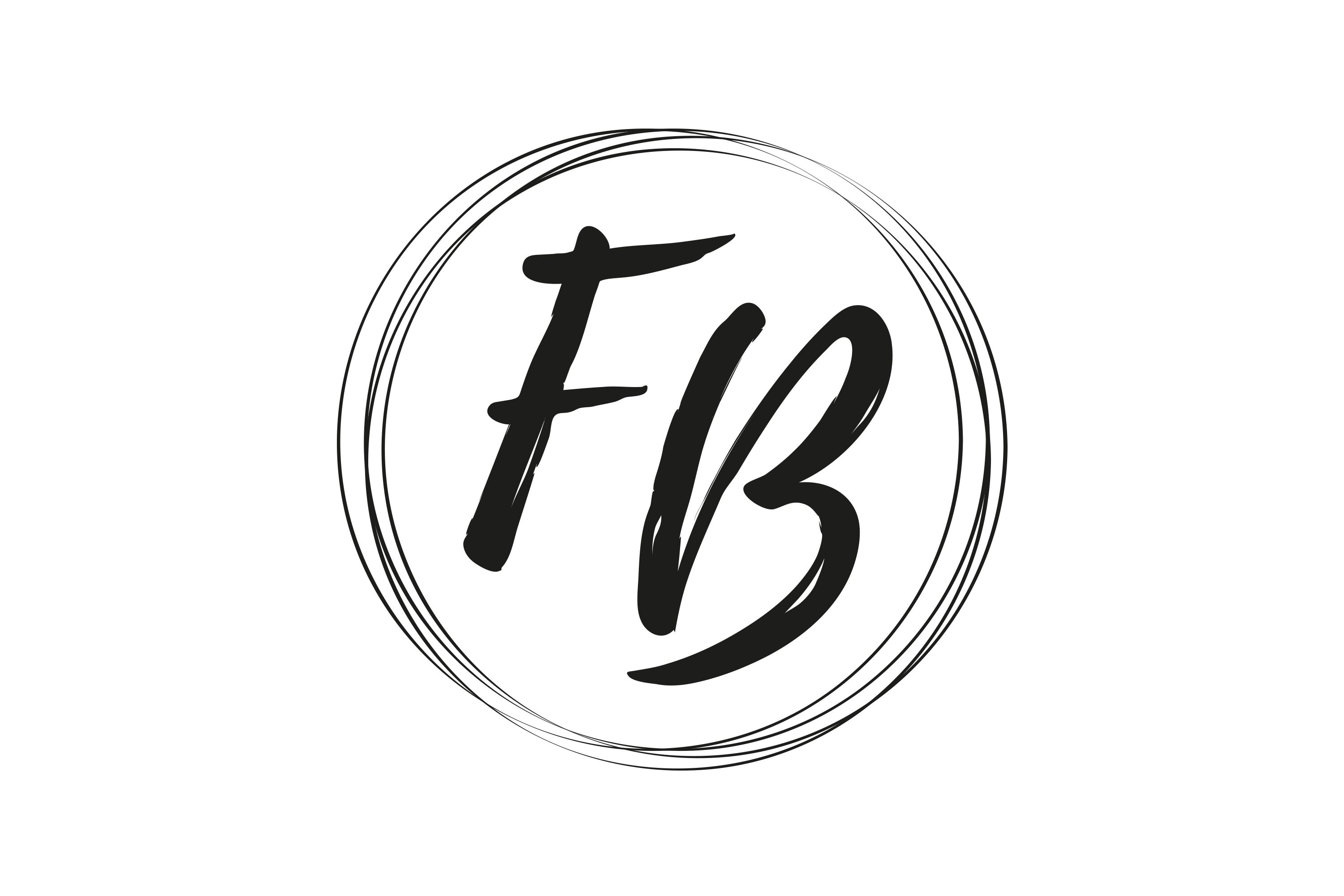 Source
Playlist: https://befonts.com/playlist-script-font.html
May 20, 2019