PACKAGING DESIGN
DANI´S FRUCHTGARTEN
PERSONAL PROJECT
A packaging design for a "Dani's Fruchtgarten" a brand that produces jam.
Background and Concept
Dani's Fruchtgarten is about a brand that produces jam. The exercise was to create a packaging design for a product. I designed a logo and labels for jam glasses creating three different types - blueberry, strawberry and apricot. The idea was that it is an Austrian brand that focuses on organic and healthy ingredients making sure to use seasonal fruits when possible and otherwise from countries that plant and grow their goods under certain regulations.
Design Elements and Process
I started with creating the logo for the brand which ended up being a green leaf that refers the idea of the connection to the nature. The font that were used consisted of "Phoenix Sans" and "Elegant-Light". The labels are two pieces per glass. On the front label one can see the logo, the type of jam and the slogan where I used the fonts "Nova Stamp" and "Skinny Things". The slogan says "100% Natur - 100% Genuss". The color scheme is complementary to the flavor. For the background I used leaves. On the second label on can see the ingredients, the best before date, the weight and how to store it correctly. In the end I created my own mockup photo. Therefore I took photos of three glasses of homemade jam I had at home. I had to change the colors of the jam inside the glasses and added the labels I've created.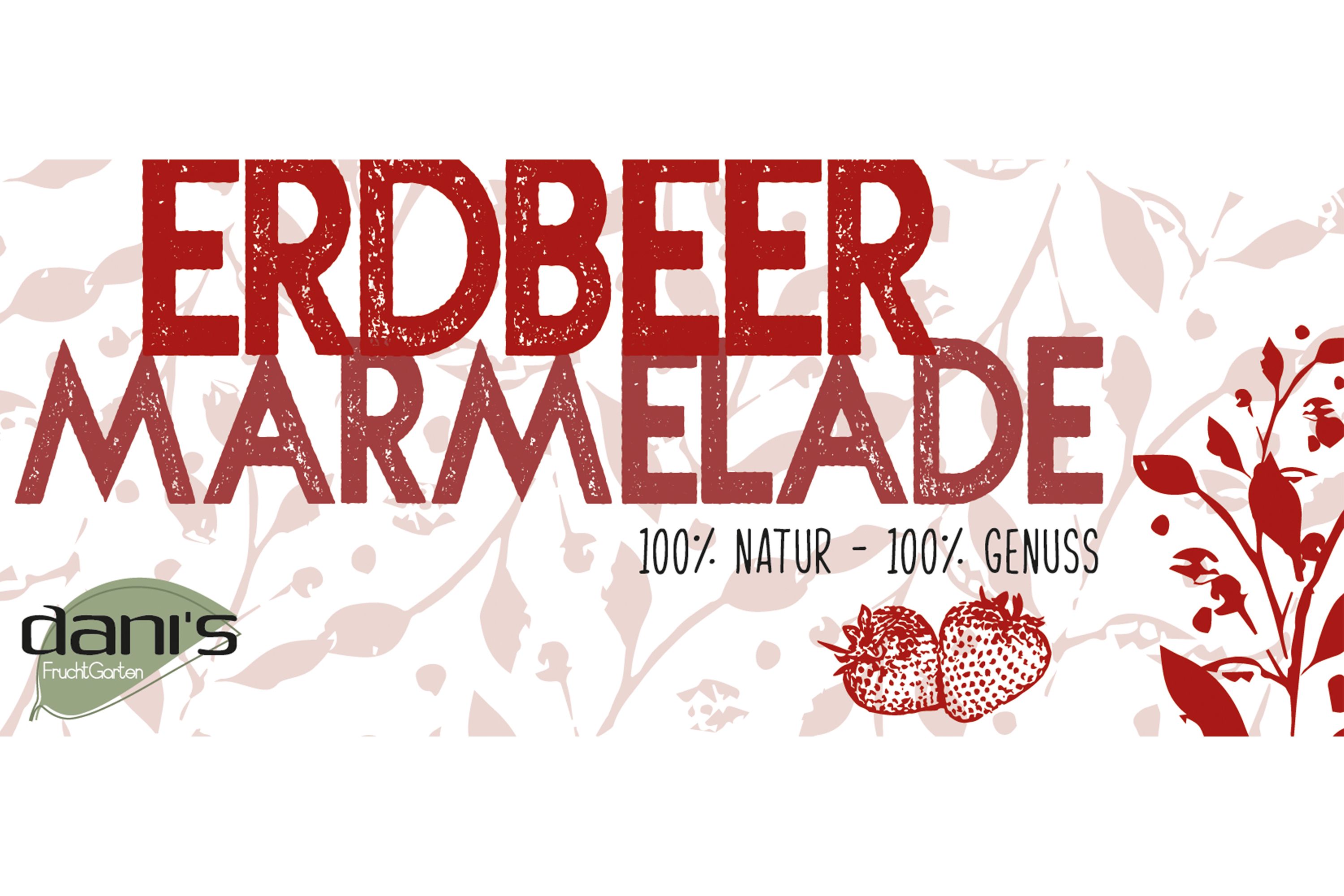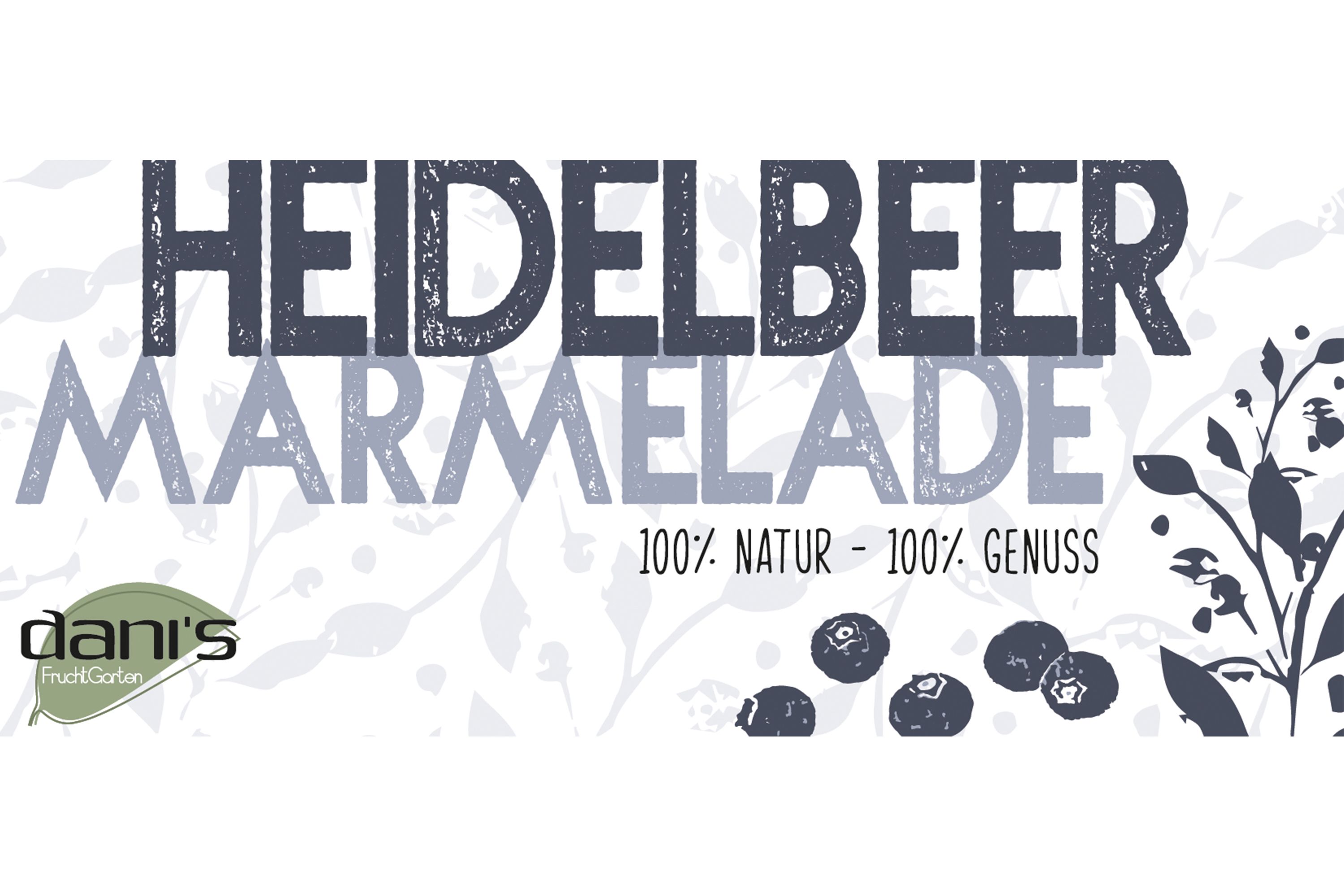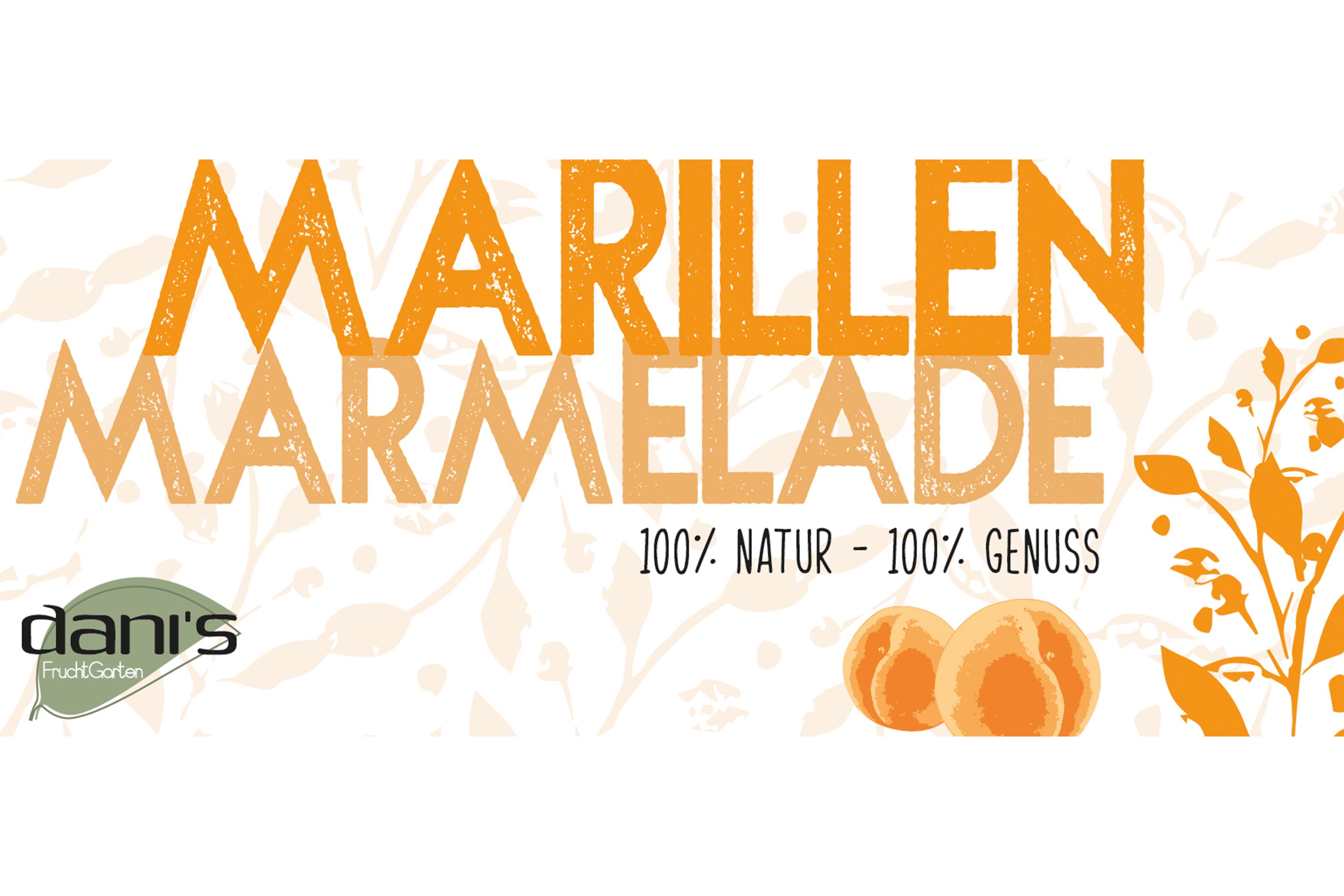 Programs used for this project are Abobe Illustrator and Abobe Photoshop.
Sources
Nova Stamp:: https://www.dafont.com/nova-stamp.font
Skinny Things: https://www.dafont.com/skinny-things.font
Phoenix Sans: https://www.dafont.com/phoenix-sans.font
Elegant-Light: https://fontmeme.com/fonts/elegant-light-font/
September 08, 2018