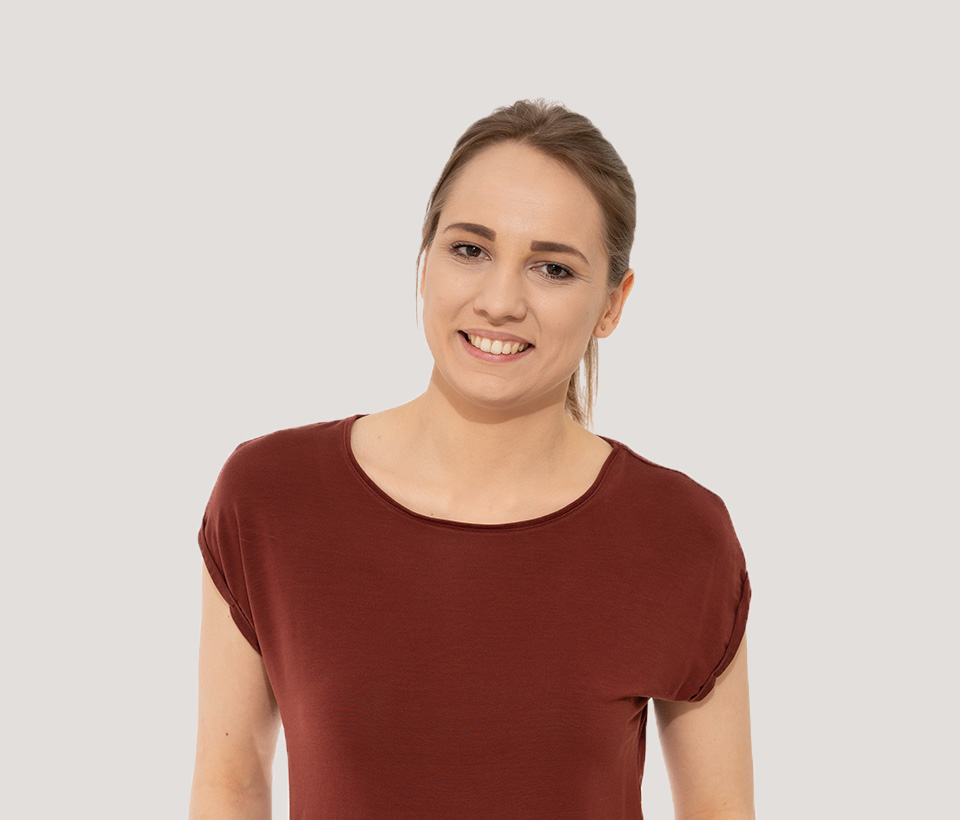 HELLO, I'M DANIELA KESCHL.
I am 24 years old and live in Austria. Recently I graduated from university receiving my Bachelor Degree in Graphic Design. My designs don't follow a specific style even though illustrations and simple artworks are often the focus of my projects which consist mostly of corporate identity's, packaging designs and illustrations. Drawing and painting were always a way to express myself and be creative. These elements are included in my work while experimenting with new techniques and methods. It is important to me to give the pieces of my work a meaning and inspire other people with them.
My design process starts with pen and paper where I scribble ideas and concepts which I later continue to work on my computer using Abobe programs mainly Photoshop, Illustrator and InDesign.
While creating my website together with my brother I learned HTML and CSS fundamentals while also getting an inside in Javascript.
SOFTWARE I USE
Photoshop
Illustrator
InDesign
PremierePro
AfterEffects
XD
Fresco
Procreate
LANGUAGE SKILLS
German Native
English C1
French A2
Spanish A2
OTHER
Drivers Licence "B"
European Computer Driving License (ECDL)
EDUCATION
2016 - 2019
BA Graphic Design
Deutsche POP Vienna, Austria
University of West London, United Kingdom
2010 – 2015
Secondary School of Product Management and Presentation Mödling, Austria